Bid Management: We did not receive any objections to participate in the bid for container terminals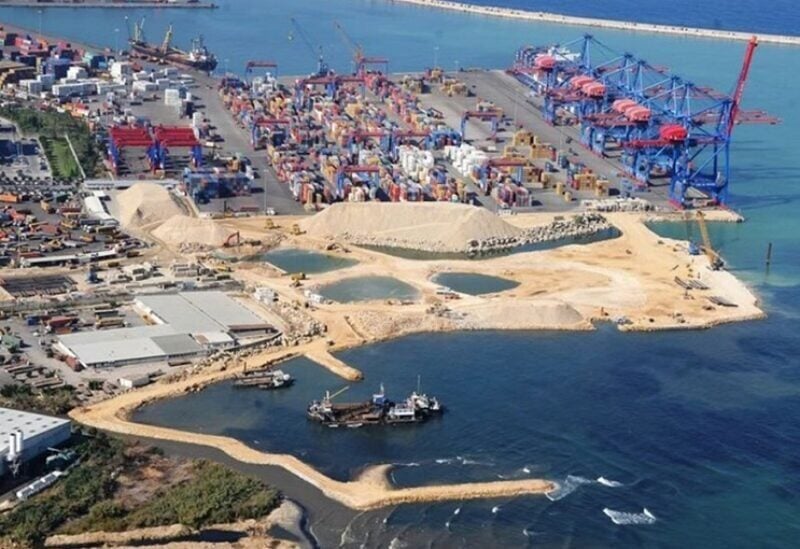 The Bid Department of the Central Inspection issued the following statement:
"The Ministry of Public Works and Transport has sent the book of conditions for bids for the port containers to the Bids Department for opinion.
The Beirut Port Management Committee has complied with the bid management's notes that are entrusted to specialized technical expertise, in a way that the book of conditions for the deal has become that secures competition and quality of service as well as the port's financial interest.
The temporary committee launched the bid on the basis of the special conditions book approved by the Bid Department, based on its own regulations.
The instructions of the Minister of Public Works were to adhere to all the notices of the Bids Department; The temporary committee was cooperative and responsive and held several working sessions between specialists in the committee and the bid administration, in the presence of the Director General of the Bid Department and the head of the committee, which ended with approving the formula for the book of conditions on the basis of which the bid was launched.
The bid management aspect of this award has been clarified; noting that the Bids Department did not receive any objections from any company that it was not able to participate in the bid due to the terms of the award.