Bisri fire area expanding threatening homes in Basaba.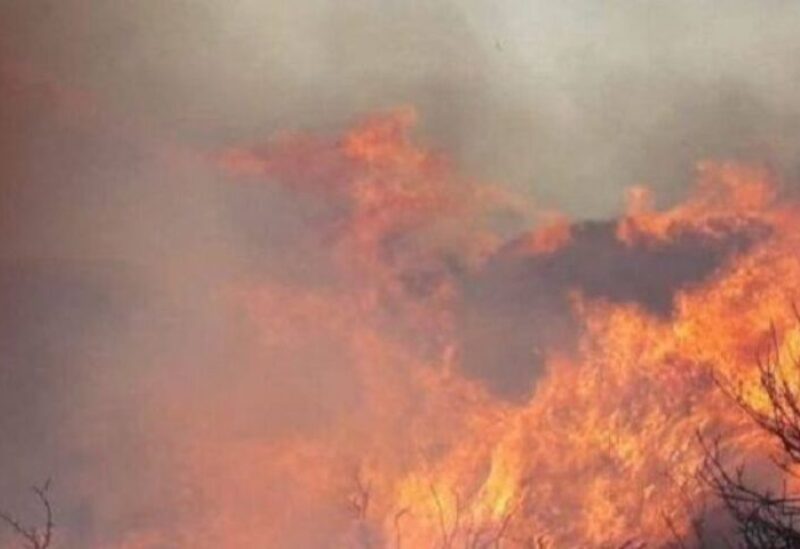 The fire area in Bisri region has expanded and reached the outskirts of the town of Basaba in Chouf district, threatening homes that have been touched by the flames. Local residents have made appeals and calls for assistance in extinguishing the fires.
Firefighting vehicles from the Civil Defense and personnel from the army have arrived in Basaba to assist the town's residents in gaining control over the fire.