Bitar, "all the way to the very end."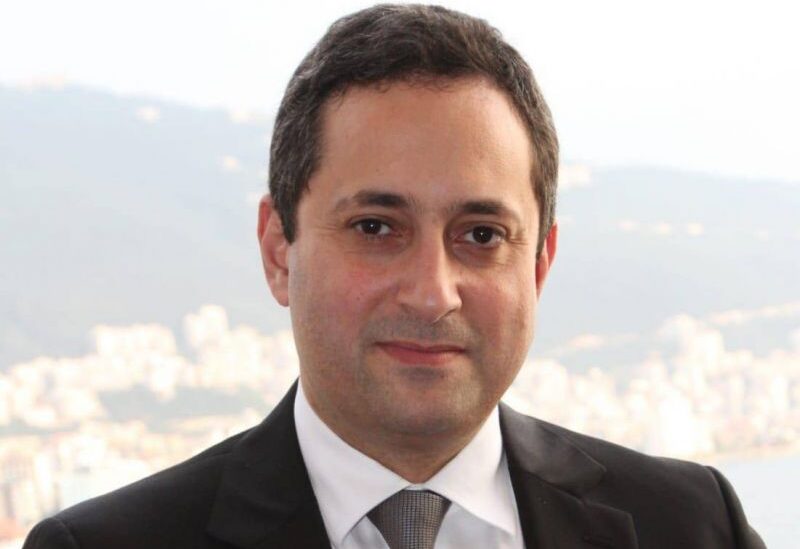 Judicial investigator of the port explosion crime, Judge Tariq Bitar, kept on writing in presence arrest warrants, against the defendants in the relative case, which drew all attention yesterday. The new of which, was an arrest warrant against the former director of the port's operations, Sami Hussein, after a hearing for his testimony that lasted for several hours and ended with his arrest in court.
In this context, legal sources following up to the file confirmed,  that Judge Bitar "is going all the way to the very end" in the case, and pays no attention to all the "intimidation and misinformation campaigns practiced by some political parties to discourage him from pursuing his investigations," revealing that the hearings for the defendants and witnesses will continue "and whoever should be arrested,  will be arrested, and whoever is absent without an excuse will be issued with summons", regardless of any political or sectarian pressures or considerations.