Bitar attends his office.. This is what he received in port explosion file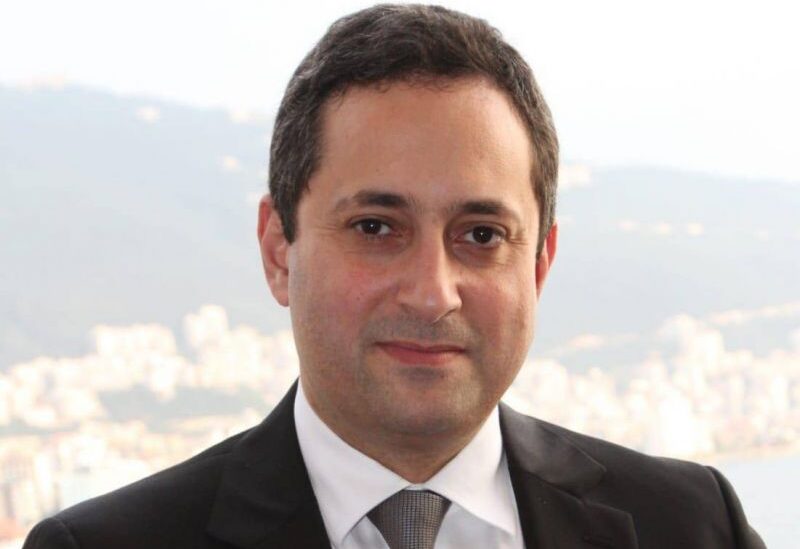 The judicial investigator in the crime of Beirut port explosion, Judge Tariq Bitar, attended his office at the Palace of Justice in Beirut.
It is noteworthy that it is the first time that Bitar attends his office since December 23, 2021, after he was informed of the response lawsuit, submitted by Representatives Ghazi Zuaiter and Ali Hassan Khalil.