Bitar back to port investigation, after court's rejection to suspension requests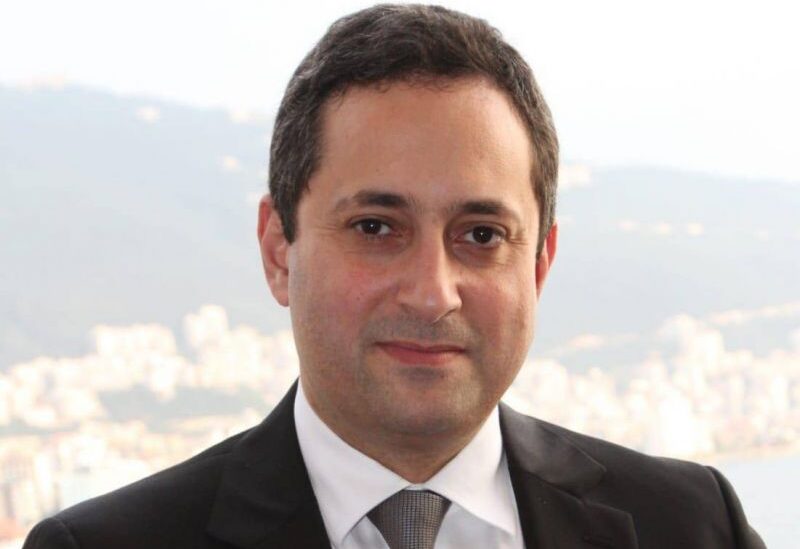 The Beirut Court of Appeal, headed by Judge Nassib Elia, rejected the requests to suspend the judicial investigator in the Beirut port explosion, Judge Tariq Bitar.
Consequently, he has the right to resume his investigations into the file, noting that the notification notes are also in effect.
Representative Nohad Al-Mashnouq had filed a lawsuit against Bitar, asking for another judicial investigator to replace him, after Bitar had set the first of November as the date for questioning him in the case of "Beirut Port" explosion.
In addition to Al-Machnouk, MPs Ghazi Zuaiter and Ali Hassan Khalil filed a similar lawsuit, requesting his suspension from the case, and limiting the file to the Supreme Council for the Trial of Ministers and Presidents.