Bitar decides to inform Diab of next session, by pasting summons memorandum at his house.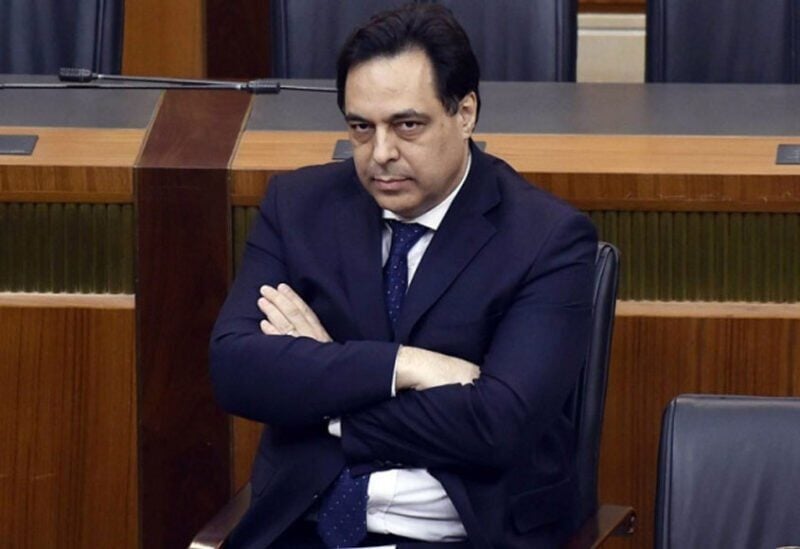 "Sawt Beirut International" learned that the judicial investigator in Beirut port explosion case, Judge Tariq Bitar, summoned former Prime Minister Hassan Diab, to a new interrogation session, on the fourth of next October, after he could not be notified or brought to the date of the session that was scheduled today.
Judge Bitar decided to inform Diab of the date of the next session, by pasting it on three places, including the entrance to his house in Tallit Al-Khayyat.
Bitar held a session today, which was devoted to interrogating Hassan Diab, where the personal prosecutors attended, but no lawyer for Diab appeared to justify his absence, which necessitated informing Diab through pasting the summons memorandum.