Bitar resumes work, receives Russian satellite images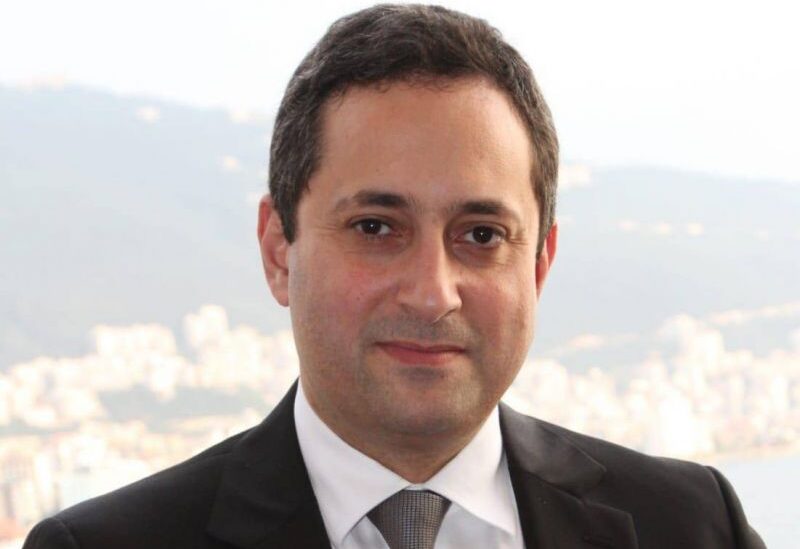 As soon as the judicial investigator in Beirut port explosion case, Judge Tariq Bitar, was informed of the decision of the Court of Appeal in Beirut, to reject the suit to dismiss him from the case, he resumed his duties since this morning, when he came to his office at the Palace of Justice in Beirut, after a forced pause that lasted five weeks, due to the lawsuits filed against him. Bitar received before noon from the Public Prosecution of Discrimination, the Russian satellite images that were taken of the port of Beirut during and after the explosion, and he will start reviewing and analyzing them, and seek the assistance of experts to analyze their content if necessary. It is scheduled that he will set, within hours, dates for the interrogation of the defendants in the case, including politicians, military and civilians.
Bitar also met with a delegation of families of those arrested in the case, who demanded a decision on their release. He also met with a number of prosecutors representing families of the port explosion's victims.