Bitar sets dates for interrogating defendants, listens to Keshli's testimony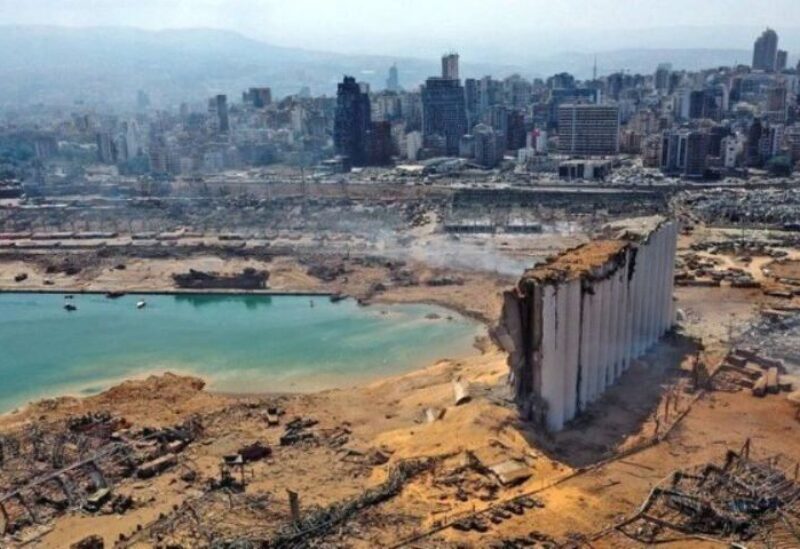 The judicial investigator in the Beirut port explosion case, Judge Tarek Bitar resumed investigations on Tuesday.
He listened today to Imad Keshli's testimony as a witness, after the information the latter announced during a television intervention on the commemoration of August 4 blast. Keshli stated that he works as a truck driver in one of the companies operating in the port, and had previously transported two truckloads of ammonium nitrate from the port to the south.
He also listened to the testimony of another witness working in the port, who also spoke in a televised intervention about unidentified security convoys that entered the port almost daily, and supervised the removal of containers of unknown goods. The judicial investigator ordered the confiscation of their phones and asked the Information Division in the Internal Security Forces to unload their content and analyze them.
Bitar is expected to start interrogating the defendants next week, who are not covered by immunities, including deputies and security leaders, mainly the Caretaker Prime Minister Hassan Diab, former Minister of Public Works Youssef Fenianos, former Lebanese Army commander General Jean Kahwaji, and former intelligence director Brigadier Camille Daher.