Bizri: Caretaker Minister Hassan will reveal the ministry's view for what happened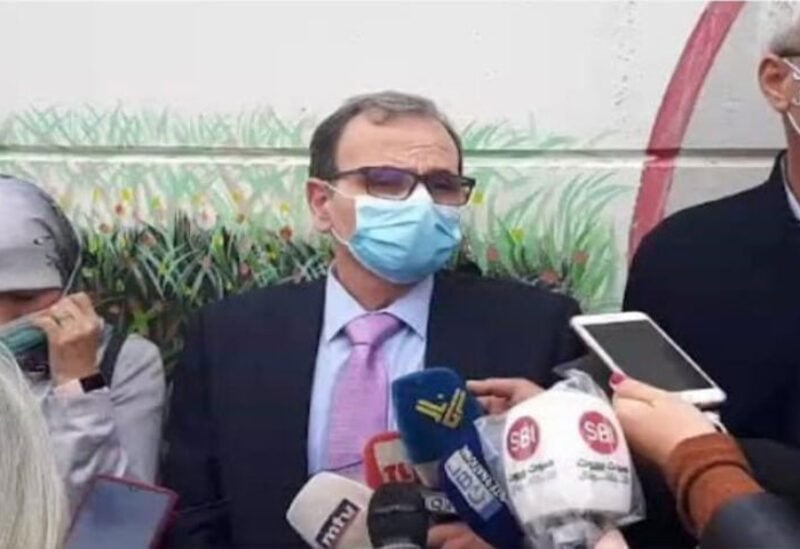 Dr. Abdel Rahman Bizri, Chairman of the National Committee for COVID-19 Vaccination said that what happened in the Parliament yesterday is unacceptable and outside the framework of the plan.
Bizri confirmed that what happened offended the plan and the Ministry of Public Health's efforts.
Bizri said during a television interview: "The National Committee will held a meeting today at 6 PM to explain the details of what happened, and we have invited Caretaker Minister Hamad Hassan to attend the meeting, so he will be able to reveal the ministry's view of what happened."
Bizri added that the plan didn't perceive the functional political priority, and this was the first mistake, and and the second mistake was not dedicating a specific center for vaccinations in the Parliament.
Bizri indicated that he had not received any call from a political party to halt his resignation. "I need time to think before making the necessary assessment."