Bizri: Vaccination process continues as planned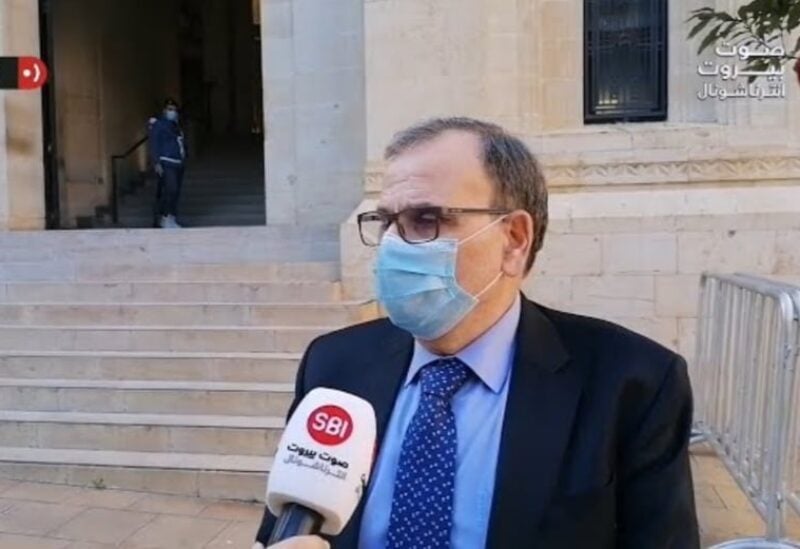 Head of the Corona Vaccine National Committee, Dr. Abdel-Rahman al-Bizri, assured citizens that the course of vaccination continues as planned, with an emphasis on absolute transparency and fairness and respect for the approved priorities without any arbitrary exceptions.
Speaking in an interview with "Radio Lebanon" this morning, Bizri explained that registering on the Ministry of Health platform is the first step, while the second step is to receive registration confirmation and then the third would be to await the date for receiving the vaccine to be set.
He stressed that priority is for those who are most at risk and those belonging to a certain age category, regardless of the standards adopted in other countries. "The committee has aligned between both priorities, so we have not yet completed the vaccination of the whole hospitalization body because the elderly and those at risk have been vaccinated in parallel."
Bizri highlighted the necessity of distinguishing between importing vaccines and the process of distributing them, stressing on social justice in maintaining the principle of respecting priorities. "No one has prevented individual sides from bringing in vaccines and the Ministry of Health has facilitated the matter, but the countries that produced the Pfizer, AstraZeneca and Johnson vaccines allow delivery only through the state," he indicated.
"The committee has taken responsibility for allowing the import of the Sputnik vaccine even if it has not received the FDA approval, because it is effective and good, and Russia allows the private sector to import it," he added.
Finally, Dr. Bizri stated that "the final decision remains up to the Ministry of Public Health, while the committee only provides its recommendations."