Black dollar continues it see-saw game!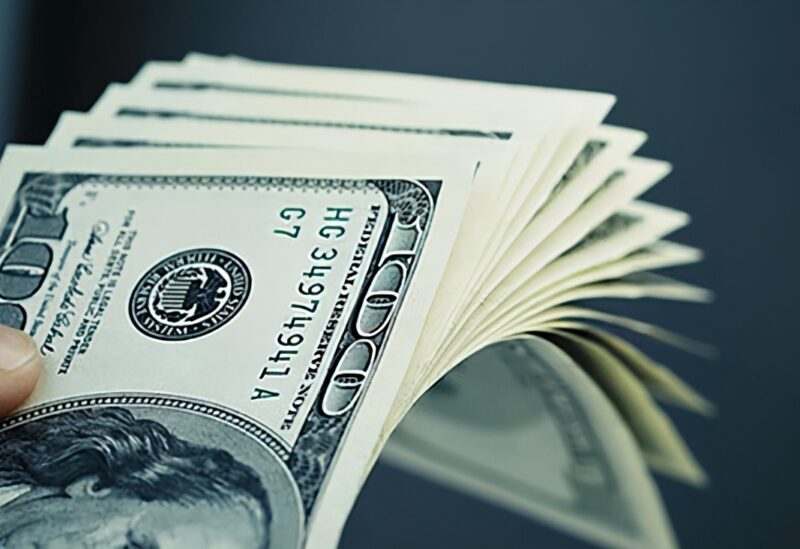 The black dollar continues its continuous fluctuations uncontrollably, without even knowing the reasons behind it.
In this regard, the dollar exchange rate on the black market recorded this morning, Tuesday, August 27, 2022, between 36,750 and 36,800 Lebanese pounds, after it recorded yesterday evening, between 36,800 and 36,850 Lebanese pounds.
In this context, the economic expert, Patrick Mardini, said via a press interview that "there is no ceiling for the rise of the dollar and no bottom for the collapse of the Lebanese pound, as long as we continue the same approach that we were taking before the crisis, and it has been three years without making any reforms, so the dollar will continue to rise."