Black dollar continues its status-quo.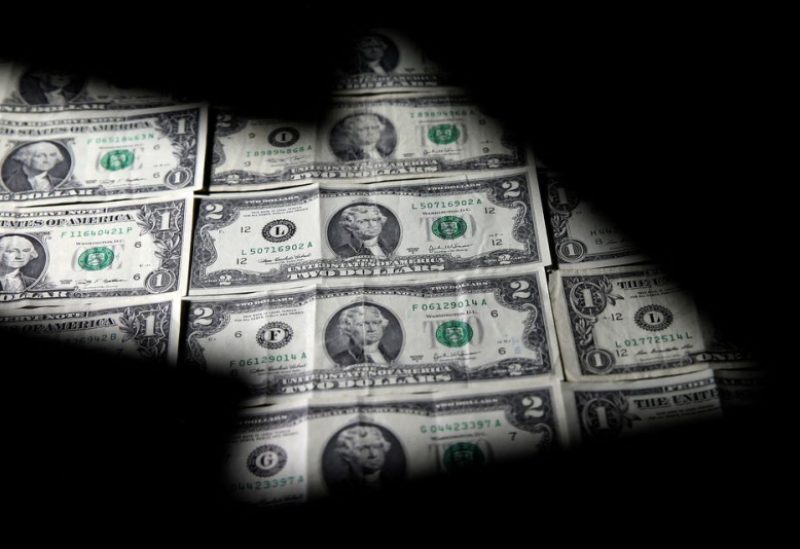 The black dollar ranged this Tuesday morning between 94200 and 94500 Lebanese pounds per one dollar, after it ranged yesterday evening between 94300 and 94600 Lebanese pounds per one dollar.
Meanwhile, economic expert Dr. Bilal Alameh confirmed via an interview with "Sawt Beirut International" that the process of controlling and reducing the dollar exchange rate in the past period occurred after several attempts by the Central Bank of Lebanon, until it was successful by raising the dollar rate on the Sayrafa platform to 90,000 pounds.