Black dollar continues its status-quo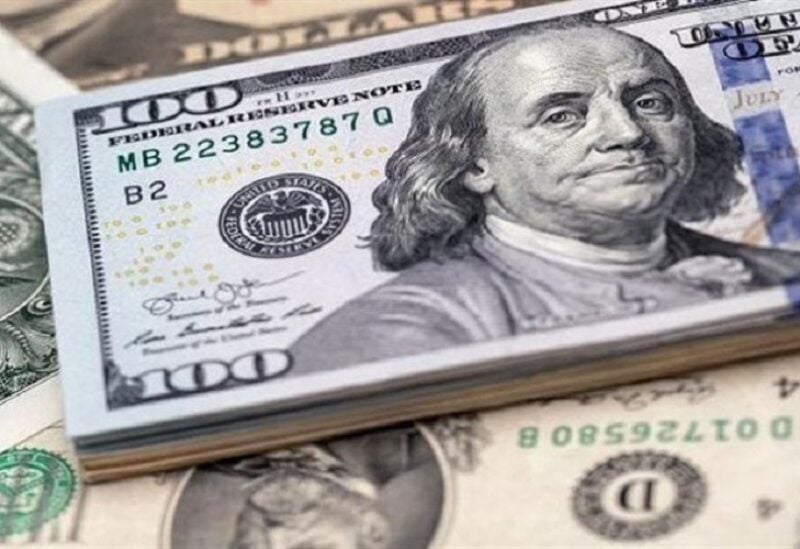 The black dollar ranged this Tuesday morning, between 96,800 and 97,100 Lebanese pounds per dollar, after it fluctuated yesterday, Monday, between 96,700 and 97,000 Lebanese pounds per dollar.
Meanwhile, economic expert Dr. Bilal Alameh confirmed in an interview with "Sawt Beirut International" that the process of controlling and reducing the price of the dollar in the past period happened after several attempts made by the Lebanese Central Bank, until it yielded by raising the dollar price on the "Sayrafa" platform to 90,000 Lebanese pounds.
According to Alameh, this process came after the Lebanese Central Bank was forced to withdraw approximately 9 trillion Lebanese pounds from the market and put pressure on speculators and the black market by pumping dollars without limits. This process was followed by paying the public sector in dollars instead of pounds for consecutive months, especially since the spending on public sector salaries was high, and the size of salaries and their attachments, was approximately 3,600 billion pounds.