Black dollar exchange rate for this morning.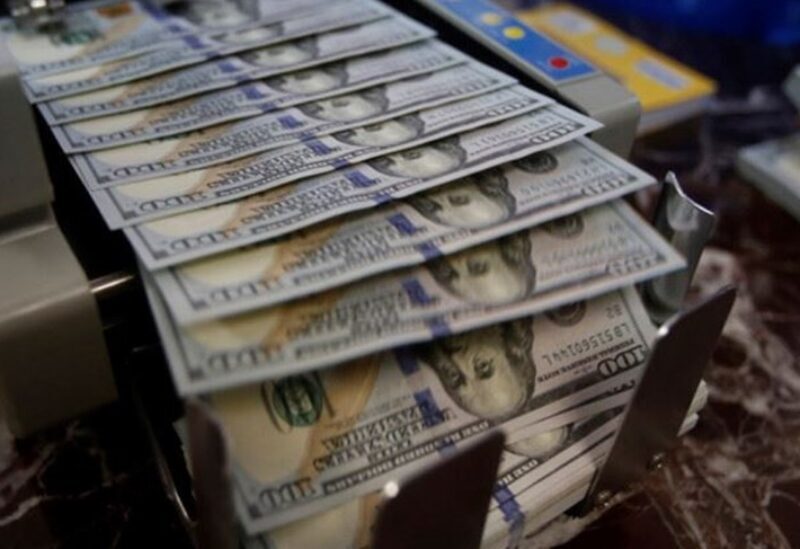 The black dollar exchange rate against the Lebanese pound continues at its high rate, as it registered this morning 34,500 pounds for selling and 34,400 pounds for purchase.
On the other hand, the Ministry of Finance announced, in a statement, Thursday, that it had completed all procedures related to salaries for workers in the public sector, and referred them to the Banque du Liban, at a time the public sector in Lebanon witnessed complete paralysis for months as a result of the strike of its employees and workers, who demanded that their salaries be corrected to match the current economic reality.