Black dollar exchange rate this morning.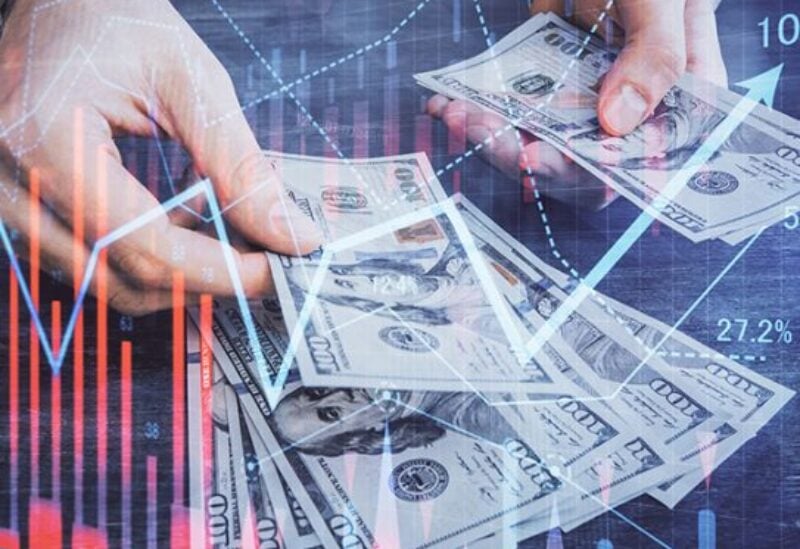 The black dollar opened Sunday morning, at a price ranging between 27600-27650 Lebanese pounds per US dollar.
Last Friday afternoon, Banque du Liban intervened, through issuing two new circulars to curb the large rise in the dollar exchange rate, which quickly reflected on the market, and led to a significant drop in the dollar from 37,000 pounds to less than 30,000 in just two hours.
Governor of Banque du Liban, Riad Salameh, directed a statement to "all holders of the Lebanese pound, whether citizens and institutions, who want to convert it into US dollars, to submit these requests to Lebanese banks starting next Monday, at the exchange rate platform, provided that these requests are fully met within 24 An hour," noting that this offer is open and available daily, based on Circular 161 and its implications and on items No. 75 and 83 of the Monetary and Credit Law.