Black dollar exchange rate this morning.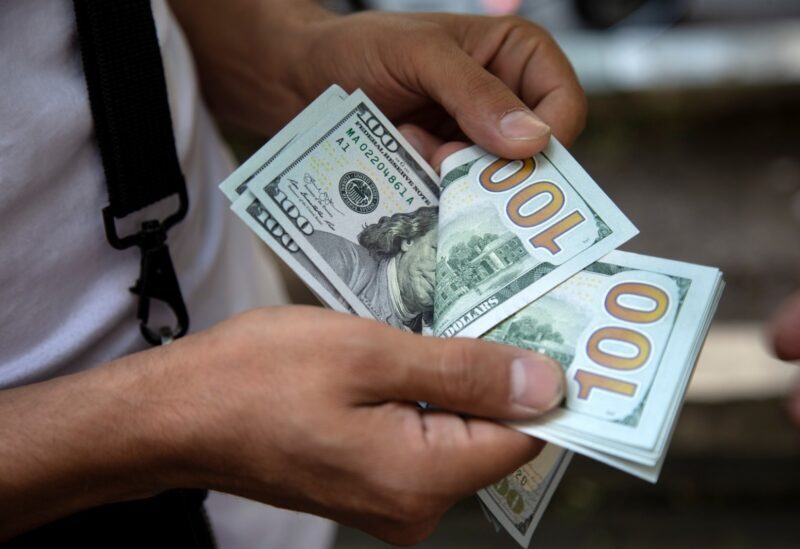 The black dollar exchange rate continues at its high rate, as it registered today, Friday, 38700 pounds for selling and 38650 pounds for purchase.
On Wednesday, Finance Minister Youssef Khalil announced that the central bank will use an exchange rate of 15,000 pounds against the dollar instead of 1,507, describing this as a step towards unifying the exchange rate in the country, according to his statements to Reuters.
Khalil added that the implementation of this decision will start as of the end of October.