Black dollar hits new record!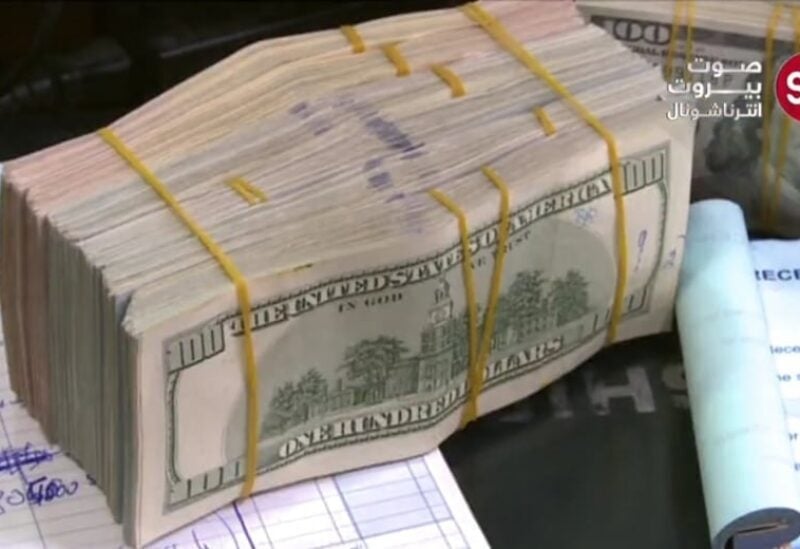 The black dollar continued to rise, hitting a new record, which portends worse consequences of living standards in Lebanon.
The exchange rate of the dollar, on the black market in the afternoon, ranged between 39,900 and 40,000 Lebanese pounds per US dollar, while it was recorded in the morning between 39,750 and 39850 Lebanese pounds per dollar.