Black dollar keeps soaring up!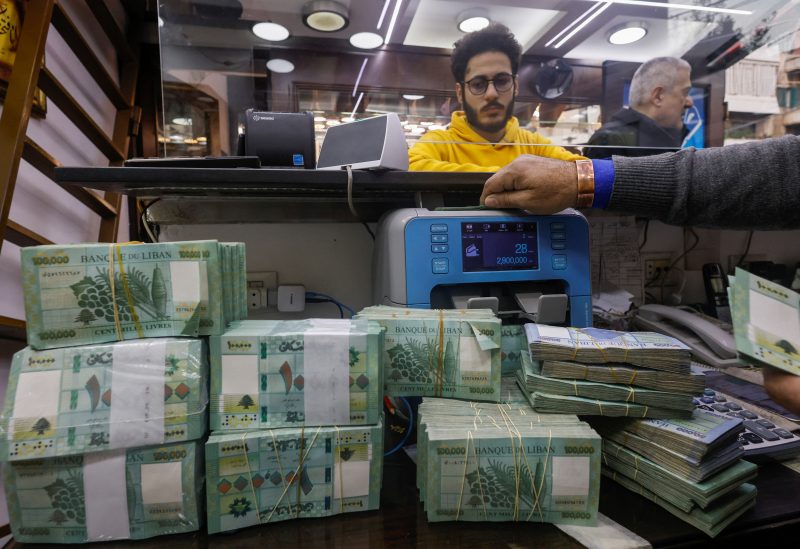 The exchange rate of the US dollar against the Lebanese pound on the black market continues at its high rate.
The price of the dollar in the money changers market today, Saturday 4/2/2023, reached 64,000 selling pounds and 63,800 buying pounds.
In this context, a member of the Economic and Social Council, Dr. Anis Bou Diab, said, in an interview with Al-Anbaa, that what is happening in the market is a natural result of political confusion, judicial chaos and financial sanctions imposed in recent days.
But at the same time, Bou Diab asked about the reasons for stopping the rise in the exchange rate at a certain limit and its decline, even before announcing the tripartite meeting.
Regarding the measure expected to be taken by the Banque du Liban on Monday to curb the exchange rate, Bou Diab advised not to pump more dollars into the markets, because that would be an inappropriate drain, and he stressed that what is required is political measures, not circulars.
In conclusion, Bou Diab indicated that the Ministry of Economy and the Consumer Protection Authority should resort to organizing tours to stores to monitor prices and the extent to which they keep pace with the high exchange rate, and the Ministry of Energy to issue fuel price tables, despite the weekend.