Black dollar on swaying track again!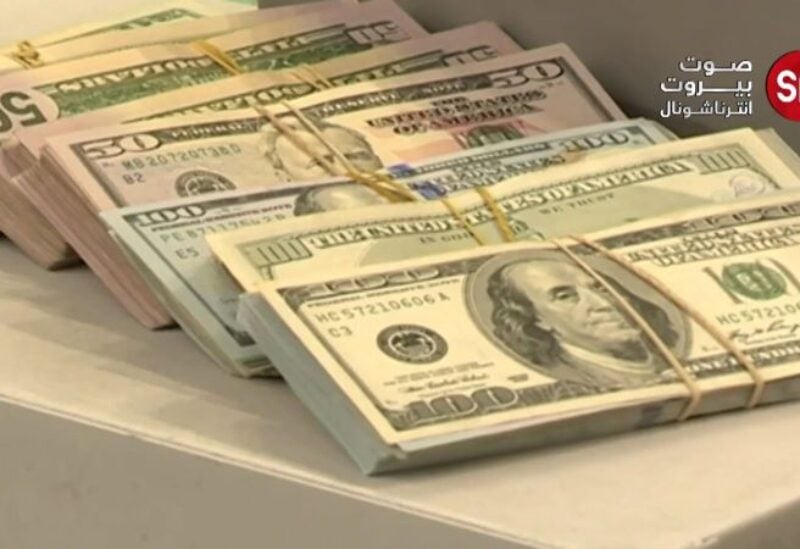 The black dollar keeps on its swaying pattern, as it registered today, Thursday between 80,500 and 80,700 Lebanese pounds per dollar, after it ranged between 80,200 and 80,600 Lebanese pounds per dollar yesterday evening.
Meanwhile, economist Dr. Patrick Mardini ruled out, via an interview with "Sawt Beirut International", that the election of a President and the start of oil exploration would lead to a decrease in the exchange rate of the dollar, indicating that there are objective and scientific reasons that lead to the collapse of the lira and the rise of the dollar, the most prominent of which, is the increase in the amount of the lira that is pumped into the country, where the Central Bank increased the amount of cash from 40 trillion pounds from mid 2022 to 80 trillion pounds by the end of 2022.