Black dollar on the decline again.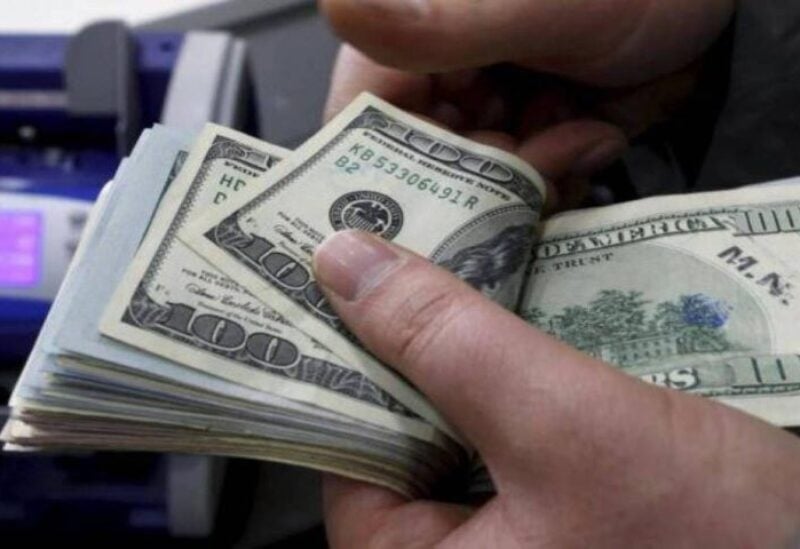 The black dollar declined again after the sudden rise it witnessed in the past days.
On Tuesday morning, it ranged between 28,950 Lebanese pounds for purchase and 28,900 pounds for sale.
Lately Banque du Liban renewed Circular No. 158, according to Intermediate Circular No. 626 addressed to banks, a decision that was taken under the pretext of (exceptional measures for the gradual payment of deposits in foreign currencies).
Under the renewal of Circular 158, the Central Bank amended some clauses, so that the depositor can use the 400 dollars that he is entitled to use only in the card at an exchange rate of 12,000 pounds, in which he can pay some taxes, fees, and bills, such as electricity.