Black dollar on the rise again.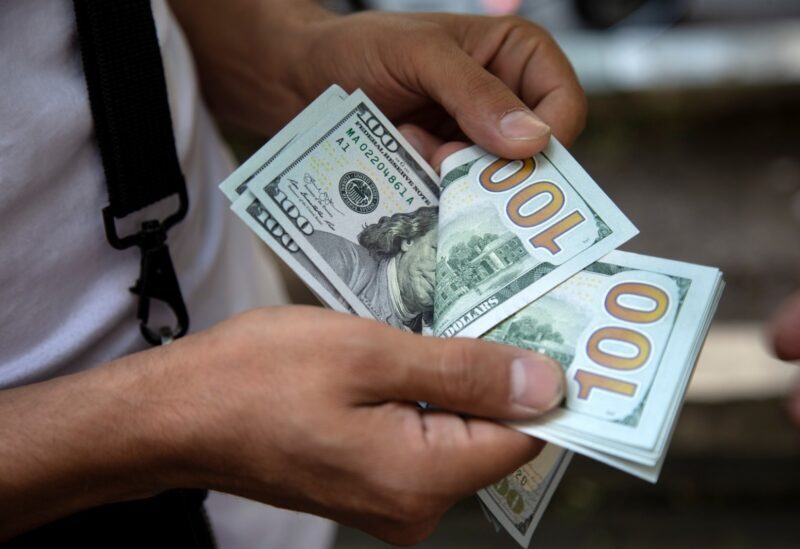 In light of the deteriorating living, financial and economic situation in Lebanon, the exchange rate of the US dollar against the pound on the black market continues at its high rate.
Today, Friday, the black dollar witnessed a slight increase as it reached 29000 pounds for sale and 29250 pounds for purchase.
The Lebanese local currency has lost more than 95 percent of its value since the economic downturn began in 2019, and banks are no longer allowing foreign currency depositors to access their savings.
The credit rating agency Fitch said that the road remains difficult for Lebanon to get out of the default situation on its sovereign obligations.
The outgoing Lebanese Cabinet approved a roadmap for financial recovery during its last session before moving to the status of a caretaker.
The plan includes canceling a "significant part" of the Central Bank of Lebanon's foreign currency obligations towards commercial banks and dissolving banks that are not eligible to continue by November.