Black dollar on the rise again.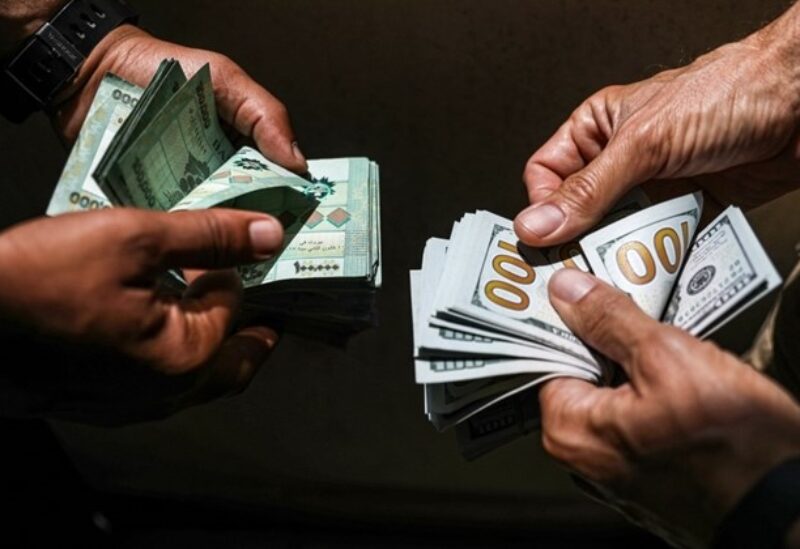 The black dollar on the rise again, as it has exceeded 28 thousand Lebanese pounds.
Today, Friday, the black-market dollar exchange rate reached 28,275 pounds for selling and 28,175 for buying.
Last March, Lebanon announced that it was unable to pay its outstanding debts on time, and suspended the payment of $1.2 billion due on the ninth of March, putting the debt-ridden country on the path of defaulting on sovereign debt, at a time when it is facing a major financial crisis.
The Lebanese local currency has lost more than 95 percent of its value since the economic downturn began in 2019, and banks are no longer allowing foreign currency depositors to access their savings.
And the credit rating agency Fitch said that the road remains difficult for Lebanon to get out of the default situation on its sovereign obligations.