Black dollar opens at high rate.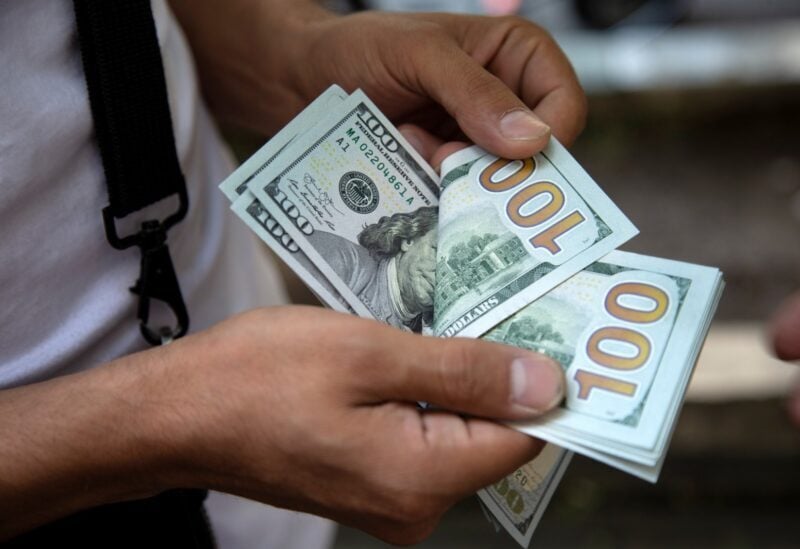 The black dollar ranged today, Wednsday, between 59,100 pounds for sale, and 59,300 pounds for purchase.
In this context, financial and economic expert Antoine Farah saw, via an interview with the electronic newspaper "al-Anbaa", that the exchange rate of the dollar on the black market has exhausted its range in this period in comparison to the volume of its trading, and therefore it will have a break for a certain time and then continue its upward movement, and trading will remain between 55 thousand to 60 thousand, without knowing how long it will remain in this way, but it will not stop its rise completely before recovering and reaching a rescue plan that changes this scene in Lebanon.