Black dollar receives September with sudden increase.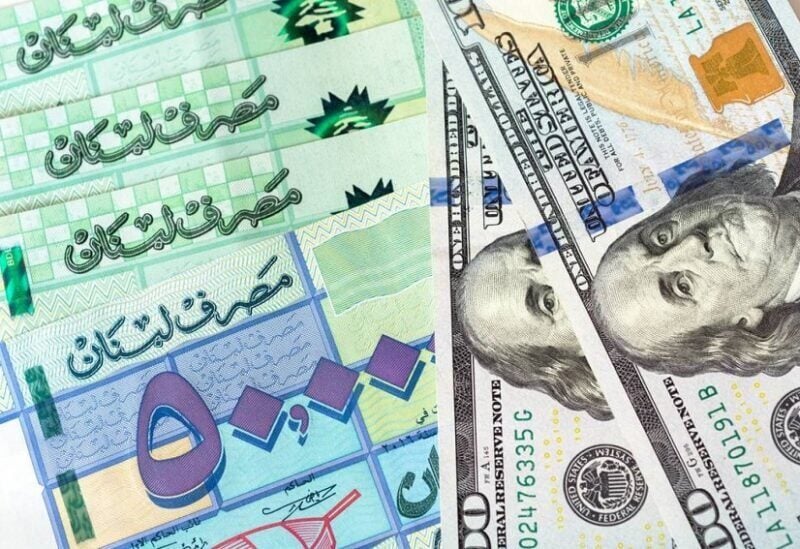 The black dollar has been recording rapid leaps since this morning (Thursday 1-9-2022), after it recorded a noticeable decline during the past two days. It registered this evening 34,100 pounds for sale, and 34,150 pounds for purchase
Meanwhile, Banque du Liban announced in a statement that "the trading volume on the Sayrafa platform has reached, for today, $40,000,000 US dollars, at a rate of 27,200 Lebanese pounds, in conformity with the exchange rates of transactions carried out by banks and exchange institutions on the platform."
"Banks and exchange institutions should continue to record all purchase and sale transactions on the "Sayrafa" platform, in accordance with circulars issued in this regard," BDL concluded.
On the other hand, the Ministry of Finance announced, in a statement, that it had completed all procedures related to salaries for workers in the public sector, and referred them to the Banque du Liban, to transfer, tomorrow, Friday morning, social assistance and the salaries of retirees, and therefore all workers and retirees will be able to receive their allowances as of the next 48 hours, each from his bank.