Black dollar remains at status-quo.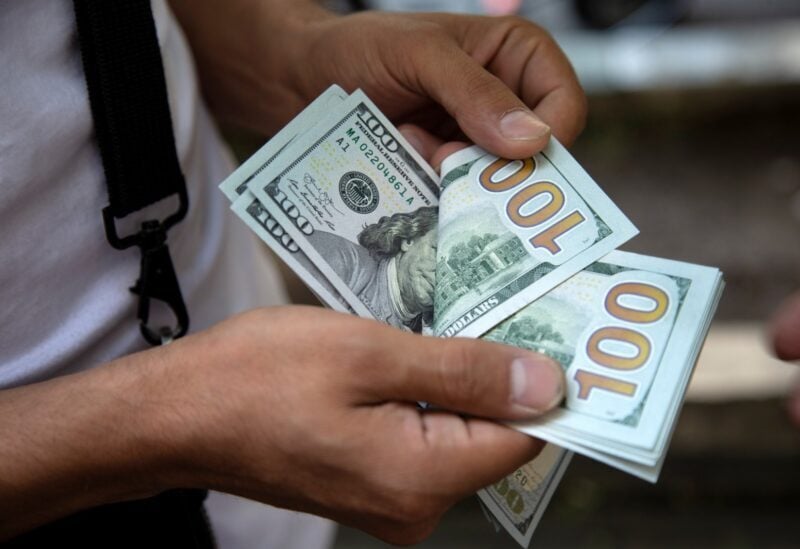 The black dollar remains in its status quo, following the circular of the Governor of the Banque du Liban, who temporarily curbed it.
The exchange rate of the dollar against the Lebanese pound ranged today, Wednsday, between 79,800 and 80,200 Lebanese pounds per dollar.
In this regard, the economist, Muhammad Al-Shami, said via an interview with "Sawt Beirut International" that the circulars of the Banque du Liban have negative and positive repercussions at the same time, because the Banque du Liban remains the only official authority that has its authority by originality and not by proxy, and the Governor of the Banque du Liban, Riad Salameh, is the only one that takes The procedures are in light of the complete absence of the remaining authorities in Lebanon, and therefore the Bank of Lebanon is not solely responsible for the great collapse that we are experiencing.