Black dollar sets new record upwards!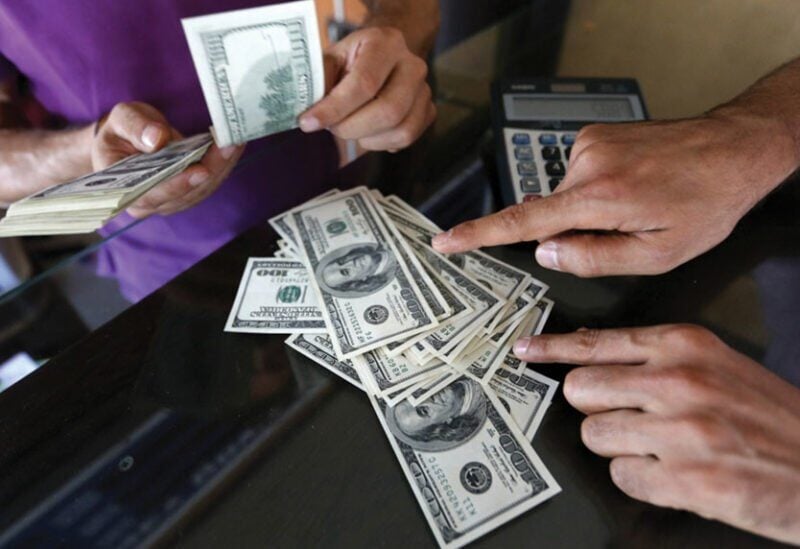 The black dollar is still breaking records, as it recorded this morning 93,000 Lebanese pounds for sale and 93,400 Lebanese pounds for purchase.
In this context, the researcher and writer on financial and economic affairs, Basil Al-Khatib, indicated via an interview with "Sawt Beirut International" website, that what is happening today is expected, in the absence of any decision, statement, or political or monetary measures, in addition to a closed political horizon.