Black dollar still on its high rate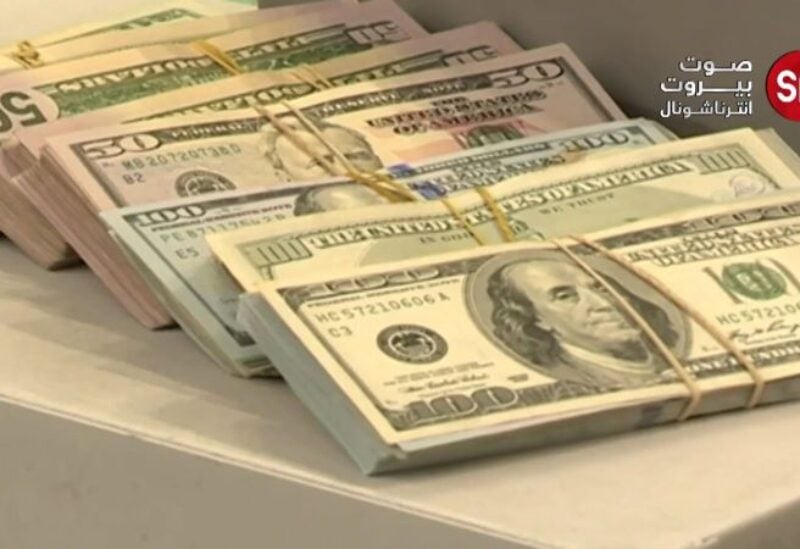 The black dollar continues to set records in light of the economic crisis, Lebanon has been suffering from for years.
It registered thisTuesday morning, 42,200 Lebanese pounds for purchase and 42,100 Lebanese pounds for sale.
Economist Patrick Mardini said earlier, "The latest circular issued by the Banque du Liban had two parts: the first relates to the price of an exchange platform, while the second relates to supplying the market with dollars without a ceiling based on an exchange rate.