Black dollar still on its way down.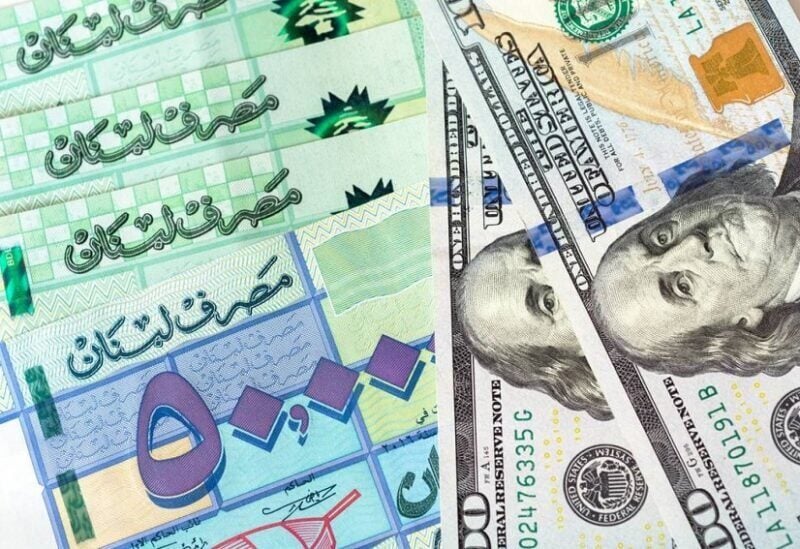 Still heading downwards, the black dollar registered today, Wednsday, 98,000 Lebanese pounds for purchase and 97,800 Lebanese pounds for sale.
To this, economist Antoine Farah points out via an interview with Al Markaziya, that one of the main and direct reasons that contribute to the continued depreciation of the dollar, can be seen by observing the "Sayrafa" platform through which the Central Bank pumps the dollar into the market. The last days, it approached 90 million dollars per day, while its movement was shy at the beginning and ranged between 30 to 35 million dollars per day, indicating that there is an additional pumping of green currency into the market.