Black dollar still on the rise.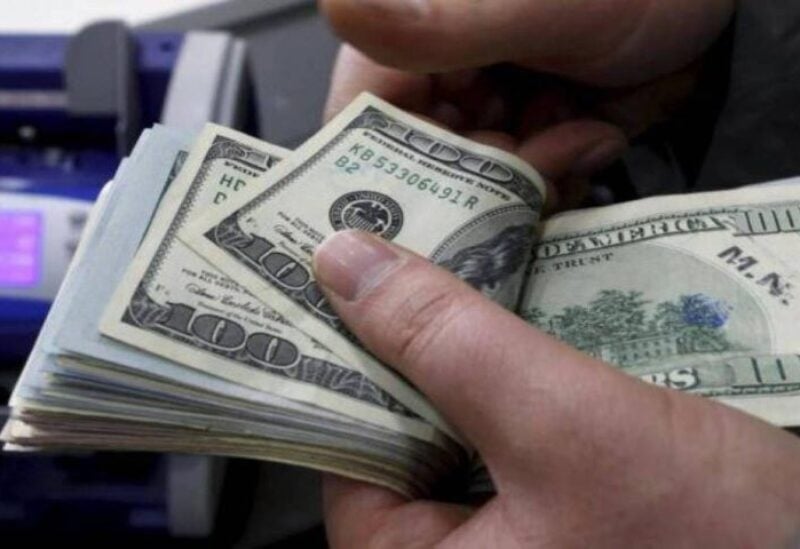 The black dollar continues at its high rate, as it registered tody, Saturday, 44,300 pounds for sale and 44,200 pounds for purchase.
In this regard, economist Dr. Louis Hobeika considered that "the main reason for the rise in the exchange rate of the dollar is the great demand for the dollar in light of the decline in supply," explaining that "the demand for the dollar is due to the uncertain political, economic and social situation, in addition to the significant rise in commodity prices, at a time when citizens are keen to exchange dollars "by dropper" to buy their needs, rather they are now buying them directly in green currency, as for the Banque du Liban, it is barely able to secure dollars to support medicines and fuel for electricity.