Black dollar still on the rise.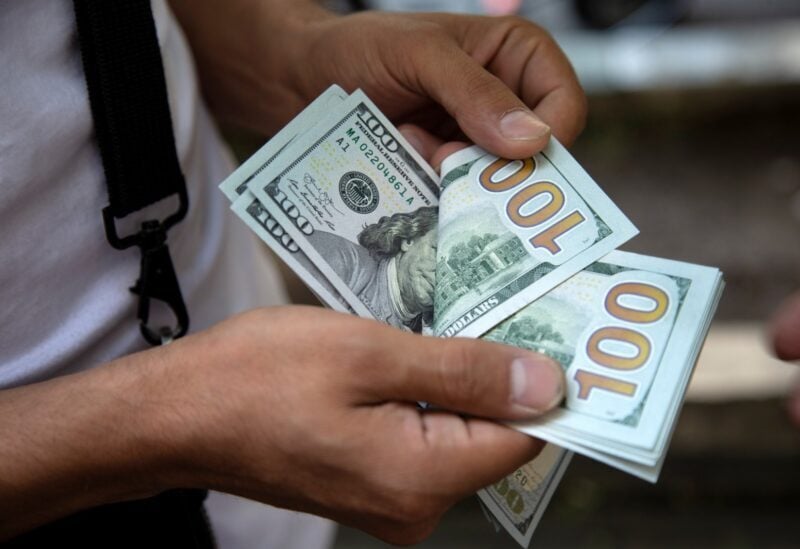 The black dollar exchange rate continues at its high rate, as it registered today, Friday, 40,400 pounds for sale and 40,350 pounds for purchase.
The prolonged economic crisis is considered the worst in Lebanon's history. It is accompanied by political paralysis that prevents taking reform steps that limit the deterioration and improve the quality of life of the population, more than 80% of whom live below the poverty line. The authorities have not yet succeeded in implementing reforms required by the international community to provide support in order to stop the bleeding.