Black dollar still orbiting around 32 thousand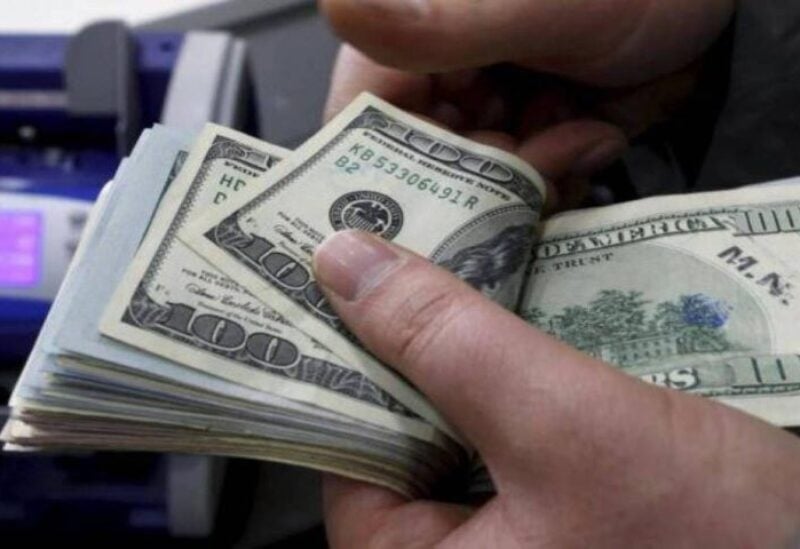 The Back market dollar amounted this Monday morning to 31,900 Lebanese pounds for purchase and 31,800 pounds for sale.
Earlier Banque du Liban announced that it would continue to allow banks to buy dollars without a ceiling through its exchange platform until the end of July.
For its part, the United States urged political leaders in Lebanon to act urgently to take the necessary measures to save the economy.
Two ministerial sources told Reuters last Friday that the Lebanese cabinet approved a long-awaited plan for financial recovery in the last session, after 3 years of the country's financial crisis.
The reforms included in the road map include plans to restructure the banking sector and return some depositors' savings in hard currency, which are among the basic measures for the International Monetary Fund to release required financing.