Black dollar still soaring up.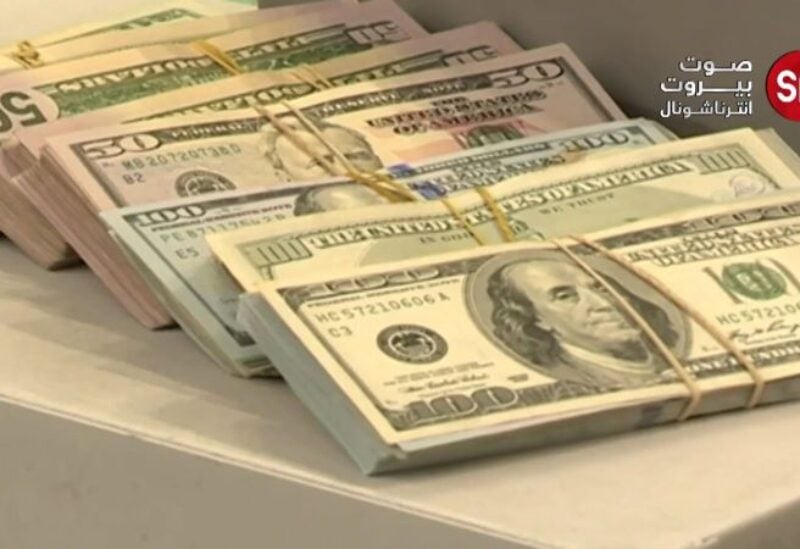 The black dollar continues to fluctuate despite its significant rise, as it registered this morning 43,400 pounds for purchase and 43,500 pounds for sale.
The economic and financial expert, Professor Jassim Ajaka, expected the continued rise in the exchange rate of the dollar in the parallel market, pointing out that the economic structure, and the corruption in the country made the dollar rise by one percent, which will be reflected from 5 to 10 percent on commodity prices, especially in light of the immediate changes amid confusion in the governmental and presidential vacancies and the absence of state oversight agencies.