Black market dollar around 27,900 LBP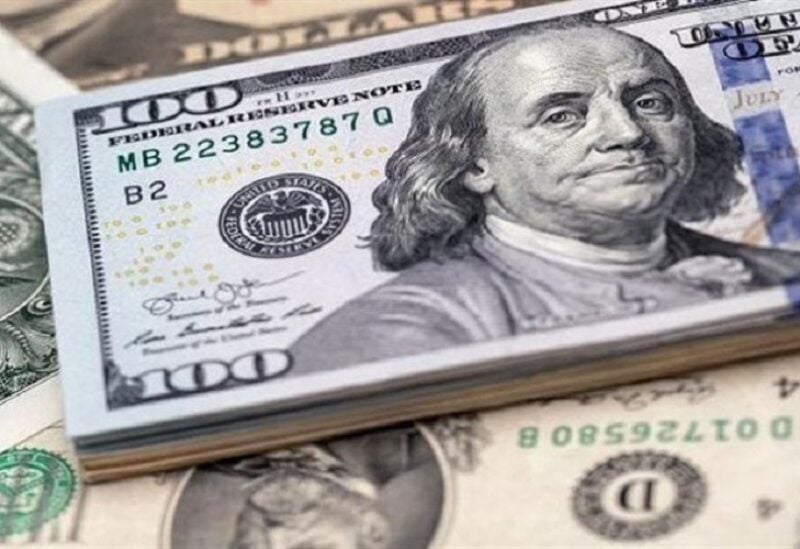 The black market dollar continues to be manipulated, as those concerned have not found a solution until now after years of the crisis that hit Lebanon because of the black market, where there is no accountability or oversight. From one moment to another, the black dollar rises without justification.
This evening, Tuesday, June 7, 2022, the amount of: 27,800 Lebanese pounds for buying, and 27,900 pounds for selling, for one dollar.
In the morning, it ranged between 27,850 and 27,800 Lebanese pounds to one dollar.
The trading volume on the "Sayrafa" platform for today reached $85,000,000/ eighty-five million US dollars, at a rate of 24,400 Lebanese pounds per dollar.