Black-market dollar, cautiously stable.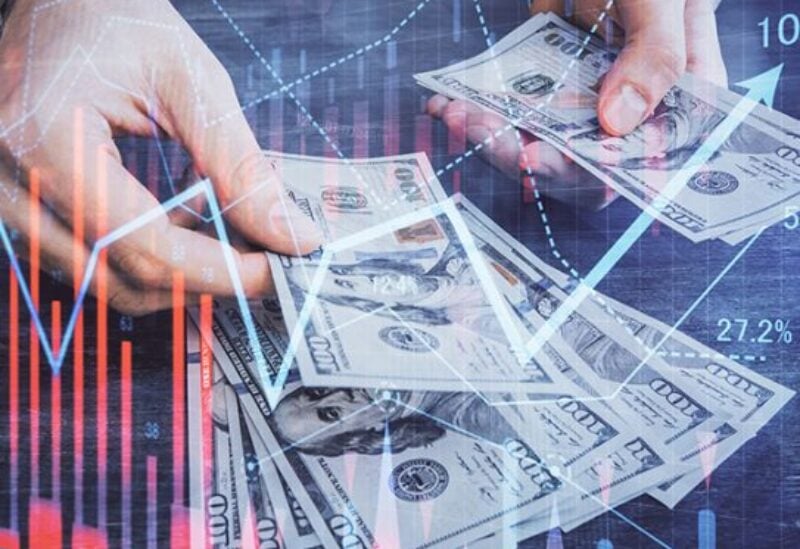 For the second day in a row, black market dollar remains stable today, Monday, after the sudden decline that occurred in light of government's optimism dose, the authority misled the people with.
The black-market dollar recorded 19,100 Lebanese pounds for purchase and 19000 Lebanese pounds for sale.
It has begun a slight rise after it fell last week, on the impact of some optimism, due to signs of forming a new government in the country headed by Najib Mikati, to replace the current caretaker government.
Lebanese banks set the price of 3850 pounds per dollar, when withdrawing, for small depositors.
Meanwhile, Money Changers' Syndicate in Lebanon confirmed the pricing of the dollar exchange rate against the Lebanese pound, with a moving margin between 3850 pounds for purchase, and 3900 pounds for sale, as a maximum.
The exchange rate of the dollar in Banque du Liban remains at 1507.5 pounds per dollar, and it is allocated to some basic commodities only.