Black-market dollar closes at 24,000 LBP on Saturday evening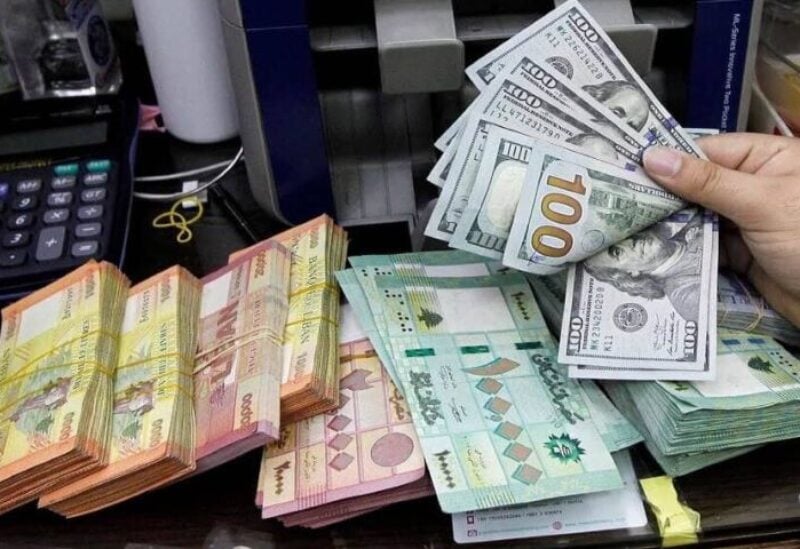 The black-market dollar recorded a slight increase on Saturday evening, as it ranged between 24,100 LBP  and 24,000 LBP per dollar, after it ranged in the morning between 23,900 and 23,950 LBP.
This rate has been recorded after it surpassed 25,000 LBP during the past two days. The dollar exchange rate of Sayrafa platform, has reached 22,150 LBP.