Black market dollar continues to rise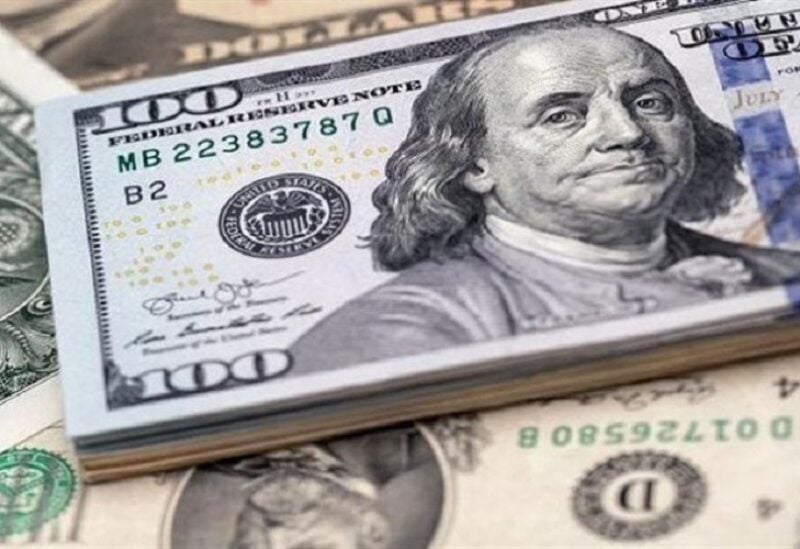 The black market dollar continues to rise continuously, as it ranged this morning, Wednesday 9/11/2022, between 40200 Lebanese pounds for purchase and 40100 Lebanese pounds for sale.
And the Governor of the Banque du Liban, Riad Salameh, had issued a circular earlier based on Articles 75 and 83 of the Monetary and Credit Law, according to which the Banque du Liban, through the SAYRAFA exchange platform, will sell the dollar exclusively, starting from yesterday, Tuesday, knowing that it will not be a purchase of the dollar through the exchange platform from then and until further notice.
And according to what Circular 161 stipulates, public sector pensions continue to be paid in dollars, and on the other hand, withdrawals of the 400 dollars to bank account holders continue, and Circular 151 and Circular 158 continue to be paid, and also payments are made in dollars, according to the statement.