Black market dollar continues to rise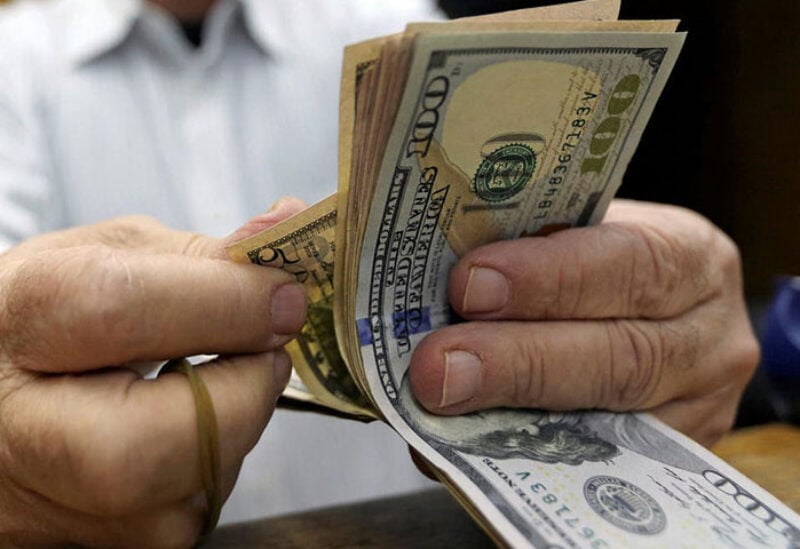 The exchange rate of the US dollar against the Lebanese pound on the black market continues at its high rate.
Today, Thursday, the price of the dollar in the money changer's market reached 32550 selling and 32500 buying.
It is noteworthy that in a serious phenomenon that occurred Thursday, August 11, 2022, Bassam Sheikh Hussein objected to the delays and procrastination of the Federal Bank, which refused to release 5,500 dollars from his deposit of 210 thousand dollars, with the aim of paying the cost of his father's treatment. Note that the young man had repeatedly gone to the bank, and had only received $1,000. "After the father's health condition worsened, Bassam was forced to resort to violence to obtain his rights," according to what his family sources confirmed. On Thursday morning, August 11th, Bassam went to the bank's branch in the Hamra area and detained the employees, demanding the full deposit.
On the other hand, the banks operating in Lebanon announced the strike starting from Monday, August 8, 2022, provided that the general assembly of banks that will be held on the tenth of August decides the position it deems appropriate in this regard.
The Board of Directors of the Association of Banks in Lebanon held a meeting on August 4, 2022, in which it deliberated on the subject of malicious lawsuits against banks, in which some arbitrary and populist rulings are issued by references that are pre-selected by the plaintiffs for purposes that are no longer hidden from anyone.