Black market dollar continues to rise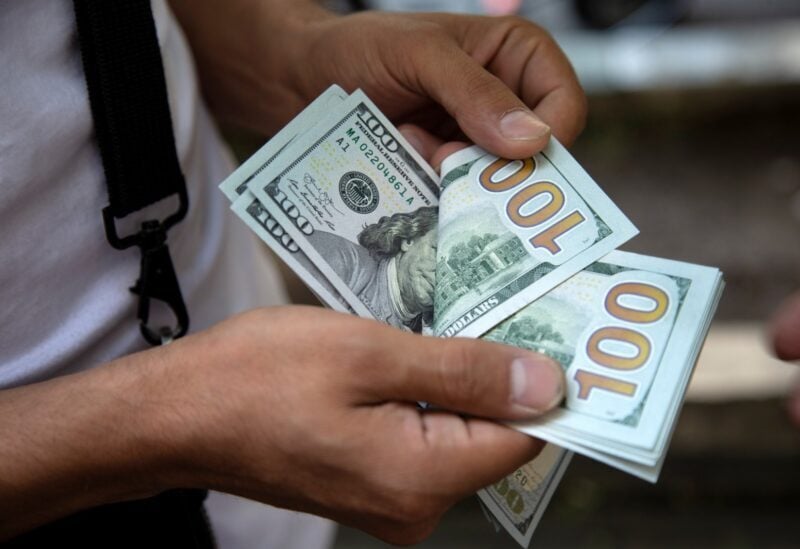 The exchange rate of the US dollar against the Lebanese pound on the black market continues at its high rate.
Today, Friday, 7/10/2022, the price of the dollar in the money changer's market reached 39750 Lebanese pounds for purchase and 39650 Lebanese pounds for sale.
It is noteworthy that the banks returned to the closure after a series of incursions in recent days and the chaos that prevailed.
The Association of Banks agreed to strike and close all bank branches in Lebanon and to be satisfied with the ATM service, due to the attacks against various bank branches, and the duration of the strike was not specified.
The banks are likely to have been directly threatened by further intrusions.
It should be noted that the phenomenon of bank storming reached its climax after a depositor of employees was detained for more than 11 hours in a bank branch in the city of Nabatiyeh.