Black market dollar continues to soar, registering 19,450 LBP on Monday morning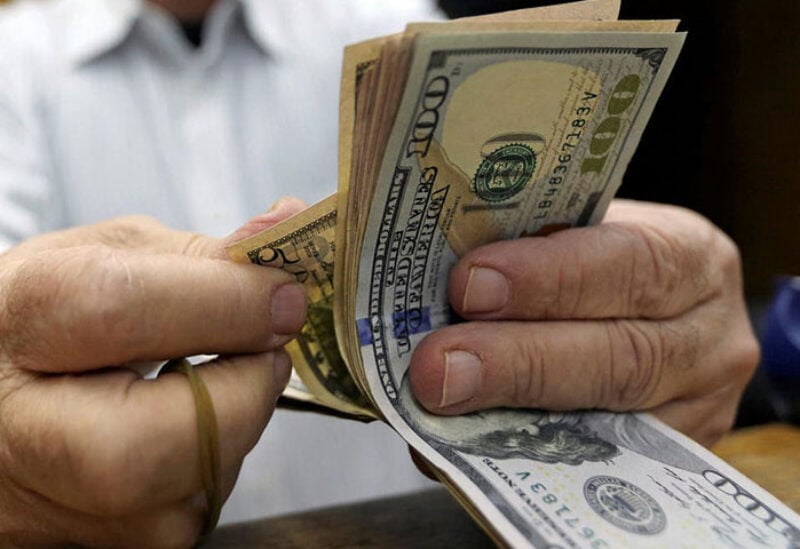 The dollar was registered at 19,400 Lebanese pounds for purchase on the black market this morning, after it was registered at 19,450 Lebanese pounds for sale.
According to the Sayrafa platform's dollar price index, the dollar exchange rate in Lebanon today is 12,000 LBP per dollar.
It's worth noting that the dollar's closing price in Lebanon yesterday was 19,375 for buy and 19425 for sale, after it was registered on Sunday morning at 19,375 for purchase and 19,425 for sale.