Black market dollar declines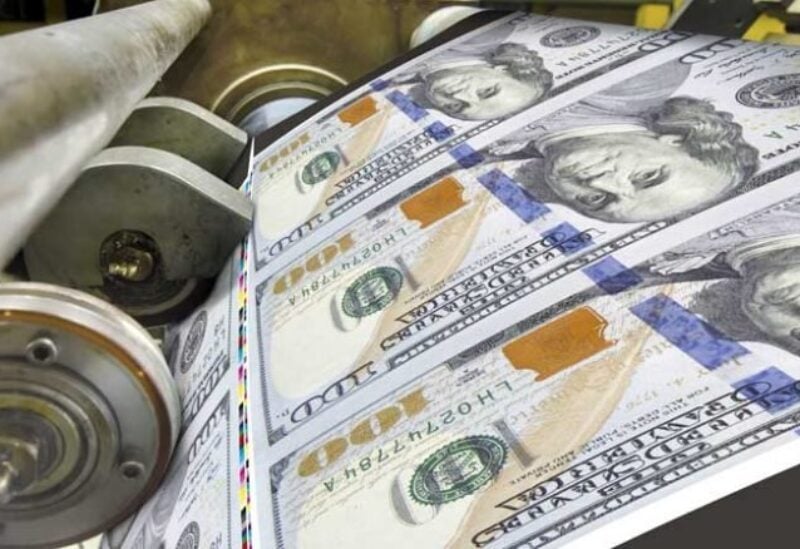 The black market dollar continues to decline, as it ranged this morning, Thursday, between 27,800 Lebanese pounds for purchase and 27,700 pounds for sale.
The Governor of the Banque du Liban sent a statement to the holders of the Lebanese pound, whether citizens and institutions, who want to convert it into the US dollar, based on Circular 161 and its effects and on Articles No. 75 and 83 of the Monetary and Credit Law, asking them to "submit these requests to Lebanese banks starting next Monday, on The price of SAYRAFA is that these requests will be fully met within 24 hours, and this offer is open and available daily."
Last Tuesday evening, the Association of Banks in Lebanon launched a fierce attack on the recovery plan approved by the government, which called for a response from the Deputy Prime Minister.