Black-market dollar exceeds 40,000 Lebanese pounds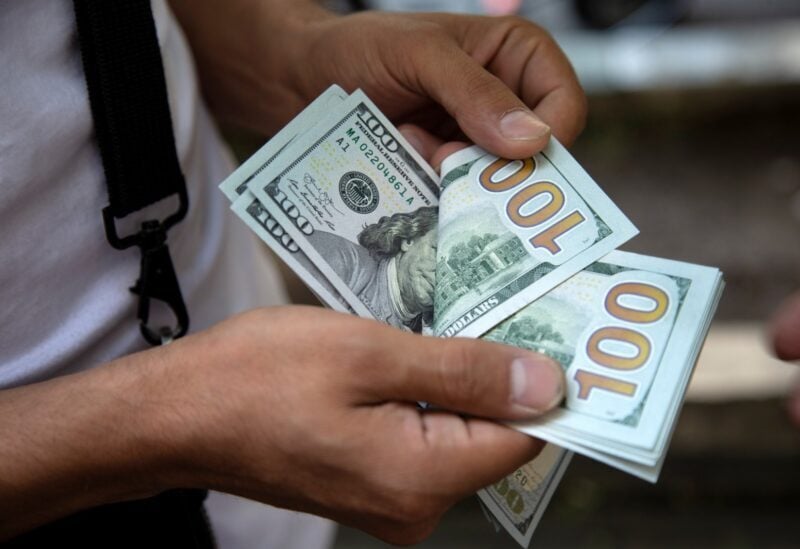 The Lebanese pound continues to collapse against the dollar, amid a stifling economic crisis that hits the country.
The exchange rate of the dollar on the black market on the morning of Saturday, October 15, recorded 40,000 Lebanese pounds for purchase, and 40,100 pounds for sale, in light of the crazy high prices that the Lebanese market is witnessing.
The dollar exchange rate, on the black market yesterday, ranged between 39,900 and 40,000 Lebanese pounds per US dollar, while it was recorded in the morning between 39,750 and 39850 Lebanese pounds per dollar.