Black-market dollar exchange rate this morning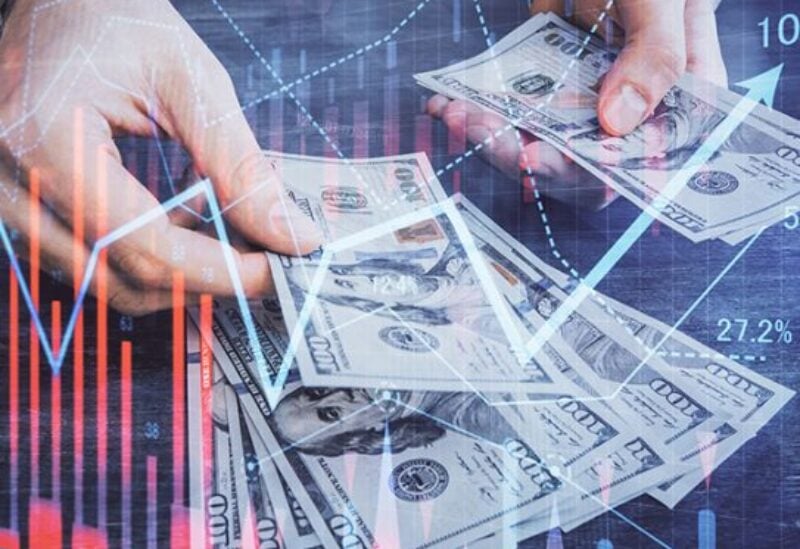 Black -market dollar was ranging this morning between 15260 to 15310 Lebanese pounds per dollar.
The exchange rate of the dollar recorded a remarkable increase yesterday evening, as it reached the limits of 15,350 Lebanese pounds for sale and 15,300 for purchase.
Dollar exchange rate at Banque du Liban remains at 1507.5 Lebanese pounds per dollar, and it is allocated to basic commodities only. The Governor of the Banque du Liban, Riad Salameh, announced that the Central Bank will sell US dollars to participating banks on the "Sayrafa" exchange platform at a price of 12,000 pounds per dollar. To be sold by banks at 12,120 pounds per dollar.
Lebanon is experiencing a critical economic collapse that threatens its stability. The World Bank described the crisis as the deepest depression in modern history.
Foreign reserves used to subsidize basic commodities such as fuel, medicine and wheat are depleted while commodity shortages have worsened in recent weeks.
The economic collapse coincides with disagreements among politicians over the formation of a new government.