Black market dollar falls after the circulation of Riad Salameh!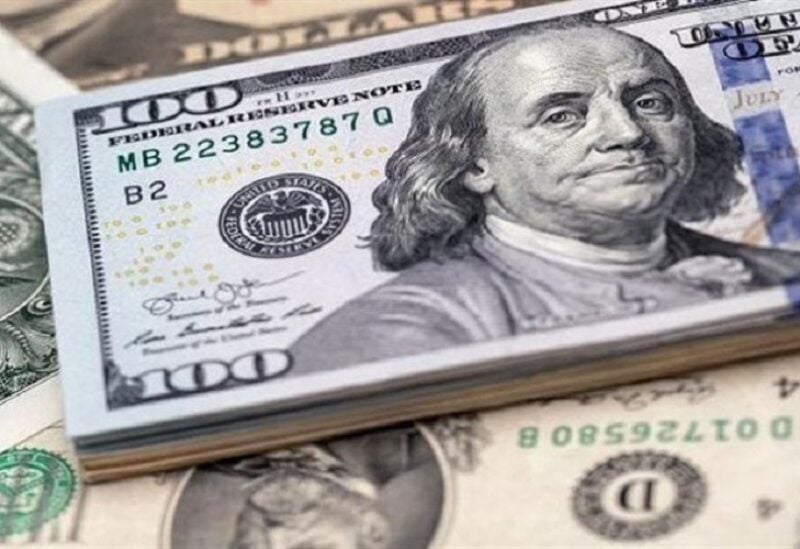 The price of the dollar on the black market recorded a significant decrease, coinciding with a circular issued by the Governor of the Banque du Liban regarding the sale and purchase of dollars through an exchange platform.
Where the exchange rate in some areas reached between 36000 – 36500 Lebanese pounds for every dollar, within minutes after the decision of the Banque du Liban was issued.