Black market dollar heading upwards.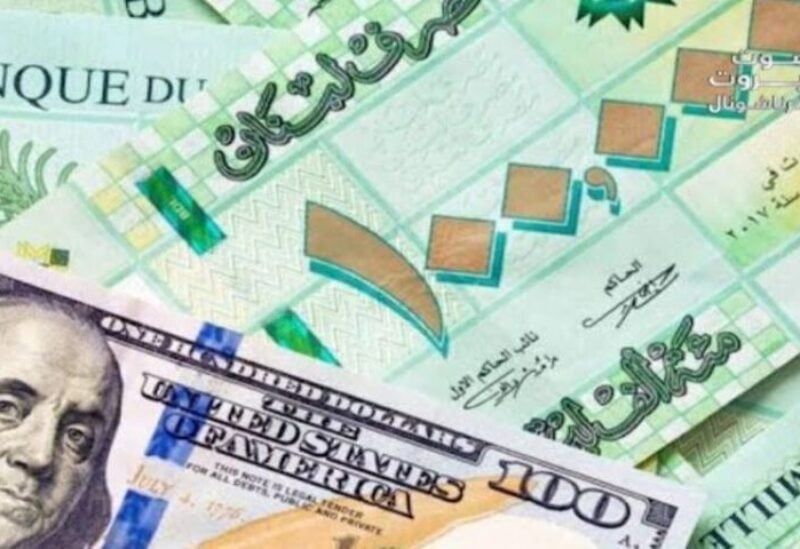 The black market dollar continues to rise, as it ranged this morning between 22700 Lebanese pounds for purchase and 22650 Lebanese pounds for sale.
This rise comes after the Public Prosecutor of Mount Lebanon, Ghada Aoun, arrested Raja Salameh, brother of the Governor of the Banque du Liban, Riad Salameh, on suspicion of money laundering and embezzlement.
According to documents it had seen, Reuters reported that the Central Bank of Lebanon imposed commissions on commercial banks in Lebanon, after they purchased government bonds for more than a decade, without clarifying that the bulk of those commissions went to a company controlled by the bank's governor's brother
Experts believe that the injection of the Lebanese pound again into the market and the decline in the supply of the green currency, would put the dollar on an upward path, on the black market again.