Black market dollar hits LBP 42,620 at the beginning of New Year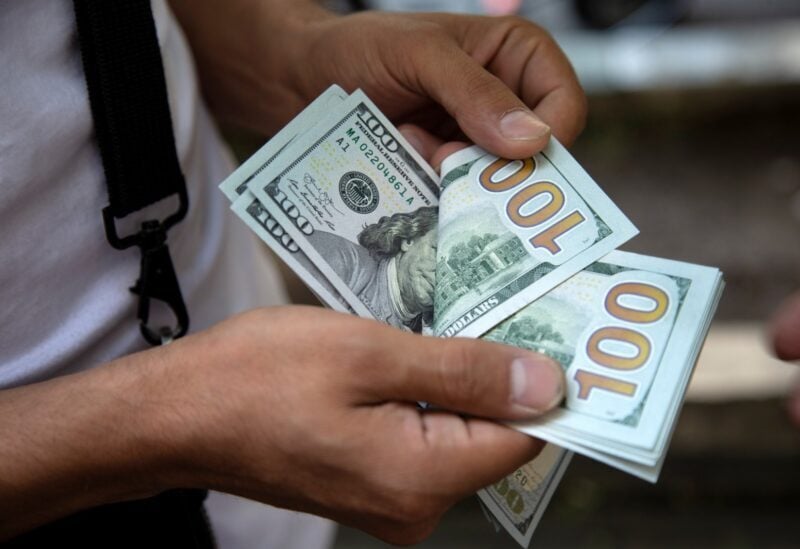 The black market dollar continues to manipulate the lives of the Lebanese, without knowing the reasons for the rise or even the decline.
In this regard, the black market dollar recorded this morning, Sunday 1/1/2023, 42,600 Lebanese pounds for purchase and 42,500 Lebanese pounds for sale.
Representative and economist Razi Al-Hajj considered, in a previous press interview, that the "picture is dark" with regard to the Lebanese pound, and he warned that "the lack of economic growth and the disruption of banking work will negatively affect such that the dollar will not have any ceiling, and thus a continuous deterioration of the Lebanese pound." , which he considers a very dangerous matter, and the demand for the dollar more than the supply means more control of the black market in this sector, in addition to that the smuggling of dollars out of Lebanon across the borders, as the Lebanese cannot finance the Syrian economy.
He pointed out that "the Central Bank cannot intervene to curb the increasing demand for the dollar, and all these factors will lead to a further collapse of the lira, and the solution here is to reorganize the monetary policy in Lebanon, the basis of which is to reconfigure the reserves of the Bank of Lebanon through a banking system, and this requires an agreement with the International Monetary Fund and other financial institutions that give loans in hard currency, thus, we have contributed to reconfiguring the reserves of the Banque du Liban, which will contribute to improving the position of the lira, even a little, and placing it in a flexible and managed system. We do not want to return to the idea of fixing the exchange rate, as it is a wrong idea. exchange."