Black market dollar keeps rising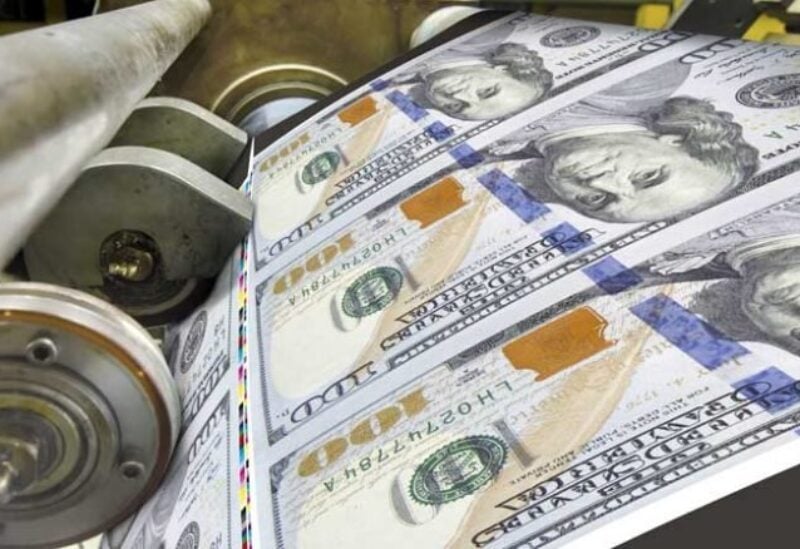 The exchange rate of the US dollar against the Lebanese pound on the black market increased further.
The price of the dollar in the money-changers market amounted to 29,550 pounds for selling and 29,500 pounds for buying.
The Lebanese local currency has lost more than 95 percent of its value since the economic downturn began in 2019, and banks are no longer allowing foreign currency depositors to access their savings.