Black market dollar keeps soaring amid country's total collapse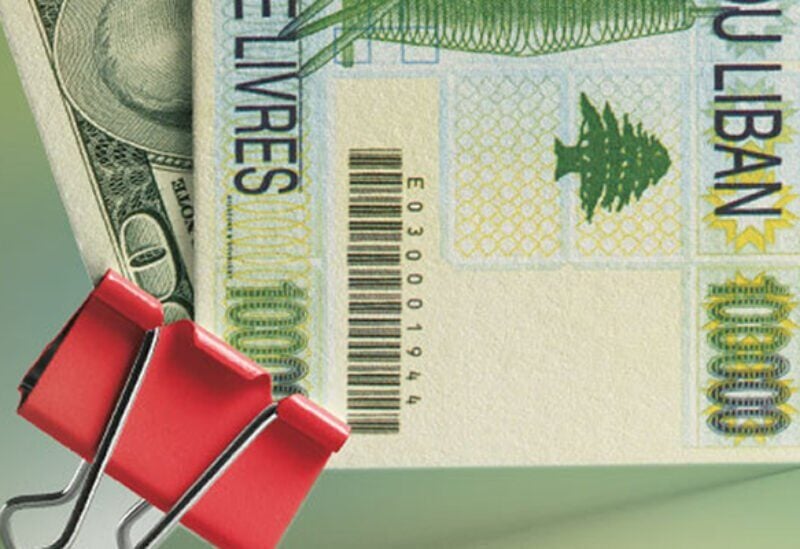 The black market dollar reached a historical rate on Sunday, registering 23,450 Lebanese pounds for sale and 23,500 LBP for purchase.
This new black market dollar rate is considered the greatest in the history of Lebanon's economic crisis, as economic conditions deteriorated to extremely deplorable levels, despite the government's inability to find practical solutions to keep the value of the Lebanese pound from collapsing.
Riad Salameh, Governor of Lebanon's Central Bank, for his part, handed up the results of an audit of his accounts to Prime Minister Najib Mikati, confirming his innocence of wrongdoing.
Lebanese banks set the black market rate at 3,850 Lebanese pounds per dollar for withdrawal transactions of small depositors, a Law that remains in effect till present.
On the other hand, the Syndicate of Money Changers in Lebanon set the black market rate between 3,850 Lebanese pounds for purchase, and 3,900 LBP for sale, as a maximum.
The dollar exchange rate in the Central Bank of Lebanon remained at 1,507.5 pounds per dollar, and it is allocated to some basic commodities only.