Black market dollar keeps soaring, registers 27,025-27,100 LBP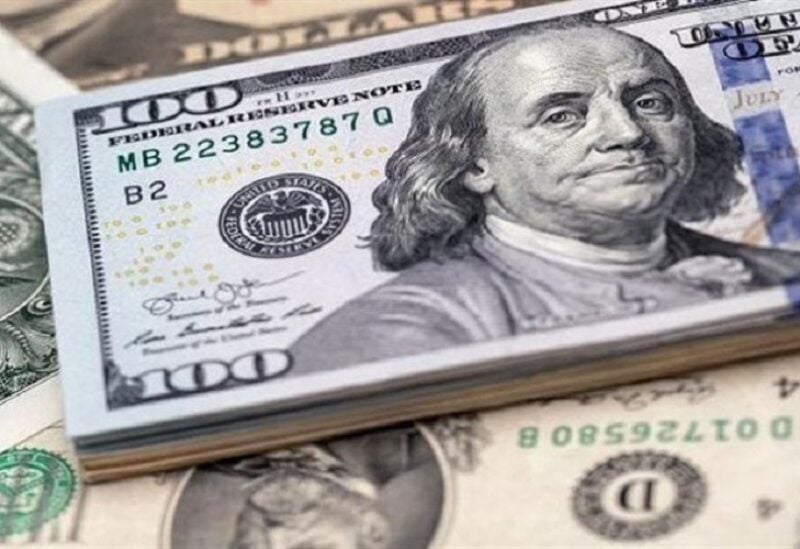 The black market dollar is continuously growing as we approach the legislative elections next Sunday.
On Thursday morning, the dollar registered 27,025 LBP for purchase on black market, and 27,100 LL for sale.
The Lebanese pound continues to fall against the US dollar, despite the government's efforts to undertake an economic reform program and salvage what can be salvaged from the national currency, which has lost 90 percent of its value thus far.
Last April, the Lebanese authorities and a team of International Monetary Fund experts concluded an agreement at the expert level on comprehensive economic policies that could be supported by an agreement to benefit from the "Extended Fund Facility".