Black market dollar keeps soaring, registers LBP 29,500 on Wednesday morning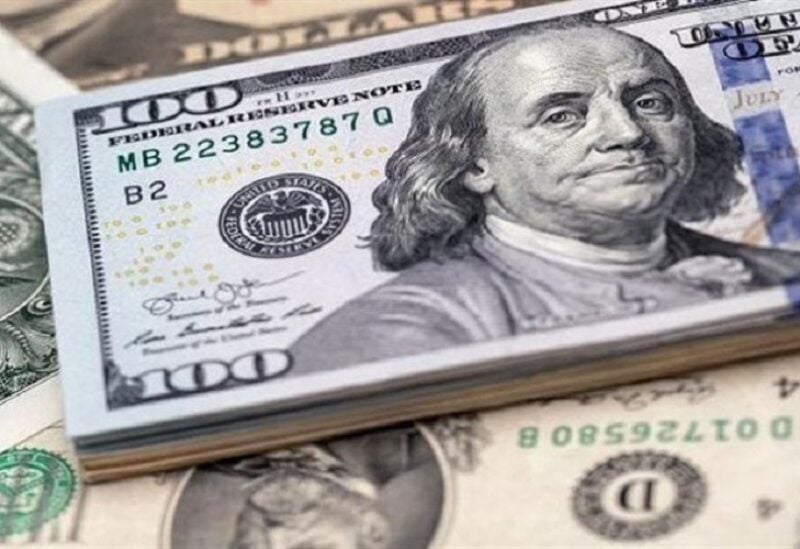 The black market dollar keeps soaring in the absence of those concerned with putting an end to this manipulation, which controls the livelihood of the Lebanese, as there is no control or accountability for this slippage, particularly with regard to the prices of food commodities, which are affected by the unjustified rise of the dollar. On Wednesday morning, the black market rate hits 29,500 Lebanese pounds for purchase and LBP 29,450 pounds  for sale.
Lebanon stated in March that it would be unable to pay its outstanding bills on time, and halted the payment of $1.2 billion due on March 9th, placing the debt-ridden country on the verge of defaulting on sovereign debt at a time when it is suffering a catastrophic financial crisis.
The Lebanese local currency has lost more than 95 percent of its value since the economic downturn began in 2019, and banks are no longer allowing foreign currency depositors to access their savings. The credit rating agency Fitch said that the road remains difficult for Lebanon to get out of the default situation on its sovereign obligations. The outgoing Lebanese Cabinet approved a roadmap for financial recovery during its last session before moving to the caretaker status.
The plan includes canceling a "significant part" of the Central Bank of Lebanon's foreign currency obligations towards commercial banks and dissolving banks that are not eligible to continue by November. However, the Association of Banks in Lebanon objected to the road map a few days ago, saying that it puts the full losses of the economic collapse in the country on the shoulders of depositors.