Black-market dollar keeps soaring up.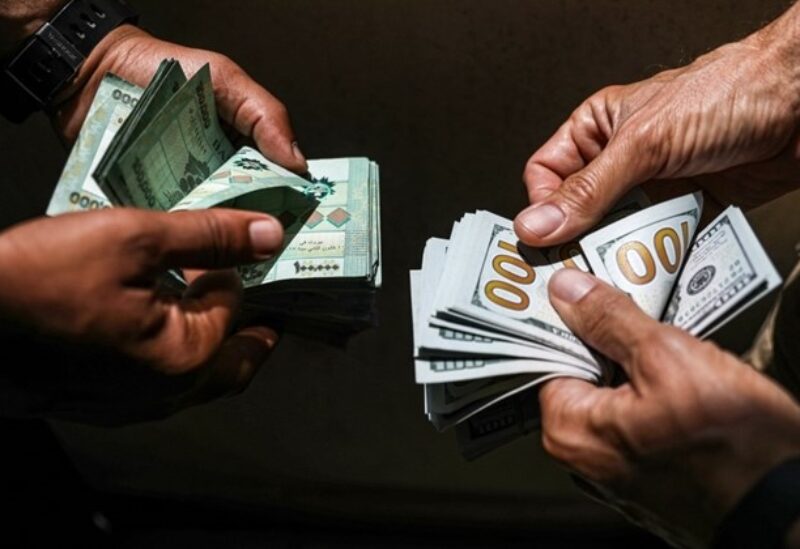 Black market dollar keeps soaring up in light of a stifling economic crisis that Lebanon has ever witnessed since its founding, it recorded this morning between 17600 L.L. per dollar for sale and 17700 L.L. for purchase.
World Bank described the Lebanese severe financial crises as one of the deepest recessions in modern history. The Lebanese government raised fuel prices, in a move that comes within the framework of partially lifting fuel subsidies with the depletion of the dollar reserves at the Banque du Liban, while the country is plunged into a cycle of prolonged economic collapse.
Lebanese banks set the price of 3850 pounds per dollar, when withdrawing the dollar to small depositors.
On the other hand, the Syndicate of Money exchange established the dollar exchange rate against the Lebanese pound, with a moving margin between 3850 L.L. for purchase, and 3900 L.L. for sale, as a maximum.
Dollar exchange rate at the Banque du Liban remained at 1507.5 pounds per dollar, and it is allocated to some basic commodities only.